Goodbye Gordon
A downloadable game for Windows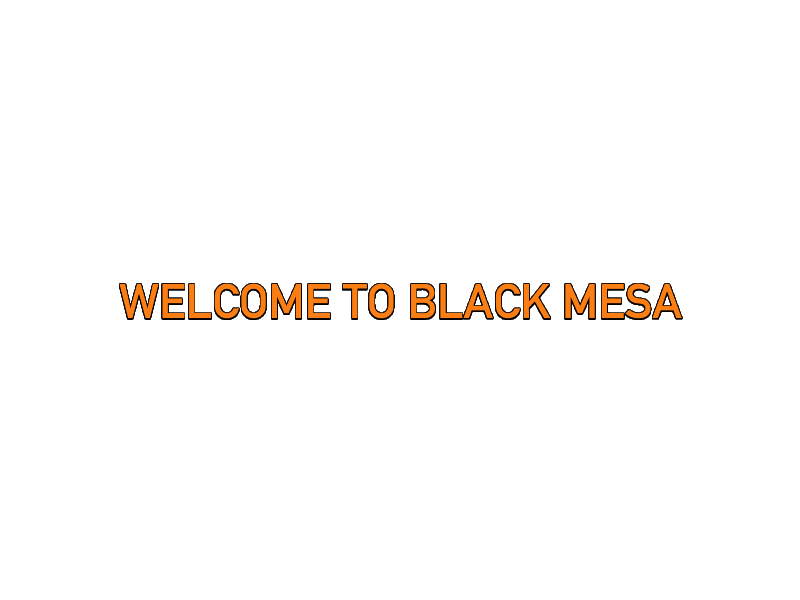 Hello Gordon, and welcome to your last day at the Black Mesa Research Facility. A cloning experiment has gone awry and you find yourself in the Black Mesa you know, but it isn't the Black Mesa you know! Dr. Coomer and his clones have gone and made a muck of things and it's up to you to find enough PlayCoins™ to appease them!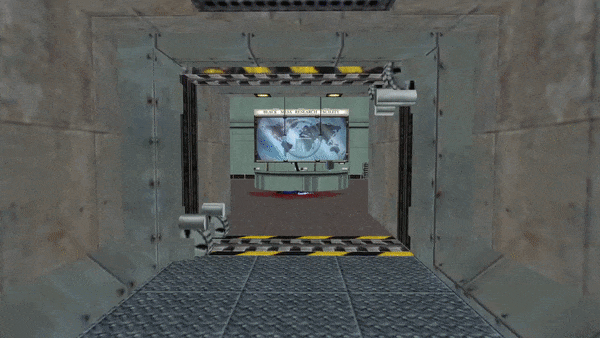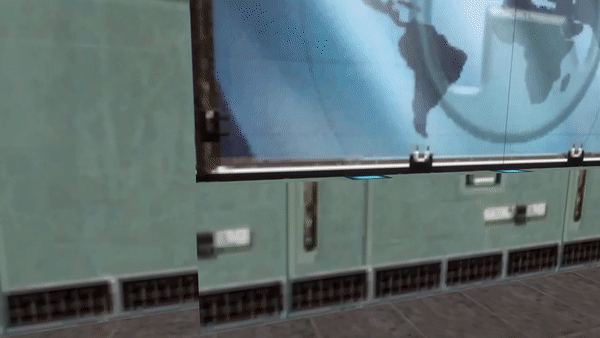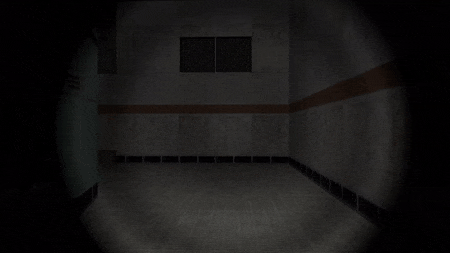 Credits:
Joshua Wilson(@StaticLoFi) - Programming/Sound Editing
William_Williams/Satahnielle Seiko for advising and helping find audio from the original HLVRAI Streams.
All assets used belong wholly to the Valve corporation, the levels were converted to usable format for Unity and the game may at some point be subject to a DMCA takedown notice if Valve deems it necessary.
I don't typically put a lot of stock in fan games, but decided to cash in my one "indie horror game" for this one. All credit for inspiration goes to WayneRadioTV on Twitch and all the voicework used was taken from those strings and voiced by @hp_hollowtunes on Twitter.